More Website Templates @ TemplateMonster.com - February 10, 2014!
Activities
Experience the authentic African bush setup. The wildlife in Botswana is one of the best in the world, join our mobile safari and enjoy moments!
We conduct our mobile safaris in Chobe, Moremi, Savuti, Xakana all the activities are conducted with your professional Tour guide. All the camping equipment is provided and we use 4X4 Safari vehicles. Our trips start from 1 upto 21 days tailor made to suit your needs.
ENQUIRE
Cruise the Chobe river one of the few places with large concentrations of game and aquatic life. Watch elephants, hippoes kudus and an exellent birdlife as you enyoy a sundowner in the Chobe river.
ENQUIRE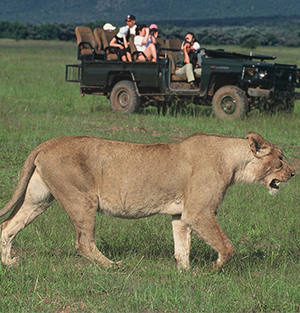 Enter the African jungle!
Grab your binoculars as we journey deep into the African bush. Your guide will inform you on the dress code and dont forget to bring your camera!. All our game drives are conducted by a trained proffessional tour guide on 4X4 safari vehicles
ENQUIRE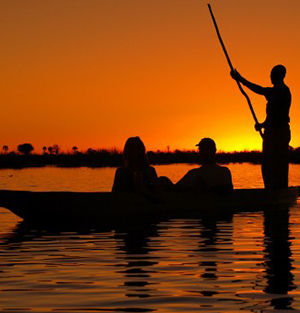 The Okavango delta is both a permanent and seasonal home to a wide variety of wildlife which is now a popular tourist attraction. Go on guided game drives, bush walks, mokoro (canoe) and boat trips during your safari in the Okavango Delta - it's a destination with Botswana's widest range of safari activities and features some of Africa's most luxurious wilderness accommodation.
ENQUIRE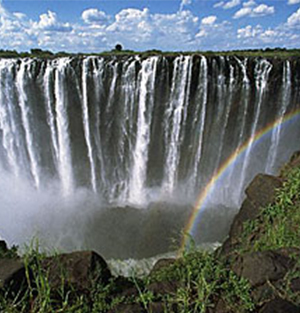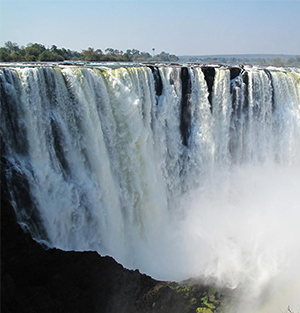 Join us on a trip to the mighty Victoria Falls. You will depart Botswana in the morning and do a one hour drive to the Victoria Falls in Zimbabwe. Your highight will be visiting the falls itself, one of the largest water falls in the world, other optional activities include white water rafting, bungee jumping and many other exciting activities
ENQUIRE
Victoria Falls Activities
Bungee Jump
Scenic Helicopter Flight
White Water Rafting
Tour Of The Falls
Gorge Swing
Elephant Back Safaris
Lion Walk
Croc Farm
Village Tour
Zambezi Sunset Cruise
The Victoria Falls is one of the seven wonders of the natural world. Missionery explorer David Livingstone was the first European to discover the Victoria Falls, "a sight so wonderful that angels might have gazed on their flight"
Enquire

ll